If you see someone looking lost and confused at a cosmetics store... yeah, that's me. And when I say lost I mean, as lost as a bear walking off in the woods with a pair of boxing gloves on. Don't laugh at my expression; I literally get lost and confused just like that bear. When buying red lipstick I never know which shade is the perfect one for me. I usually end up looking at the posters of the women wearing red lipstick and say "Hey that should work" but really, it doesn't. I'm absolutely sure that I'm not the only one with this problem, that a lot of you out there look as lost and confused as I do in the middle of a store.  
It's time to say goodbye to those days. I've got some great tips that will come in handy when choosing the right shade of red lipstick for your skin. Trust me; I've started buying my lipsticks with such confidence that those women on the posters don't look as confident as I do.
The number one rule of choosing the perfect red lipstick is making sure that it's

two shades deeper

than the color of your natural lips.
For a complete decision, determine what your skin tone is.

Is it olive dark? Medium? Or fair?

This is an important rule of choosing the lipstick for you!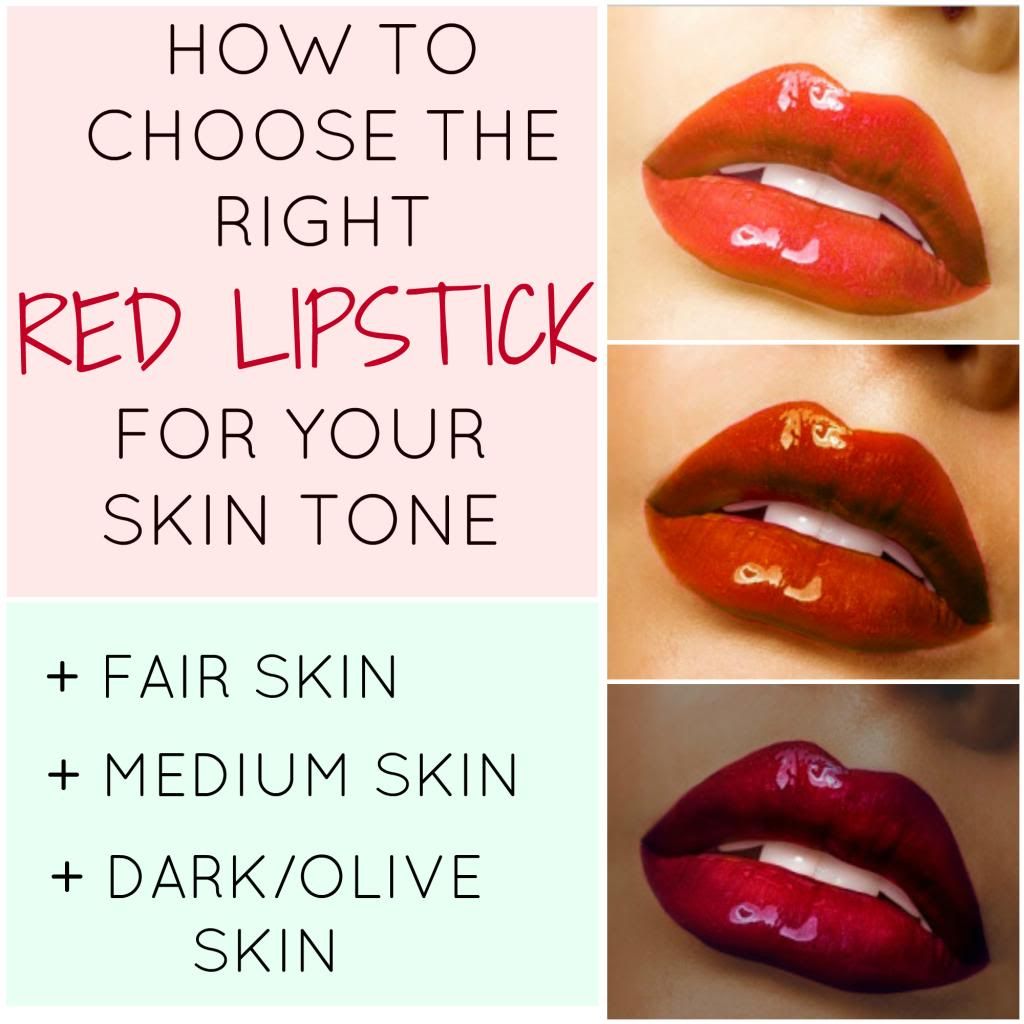 Fair skin 
Go for lighter shades of red rather than brick red, otherwise it will look to harsh with your skin. We recommend the bright cherry red for fair skin.
Medium skin
For those who have medium skin, you can go with a shade that's between bright and dark. We recommend you to use a brick red shade for glamorous looking lips. 
Dark/Olive skin
Try going for brown-reds, mahogany or red wine shades. These particular shades suit this type of skin tone beautifully and it puts the emphasis on your lips.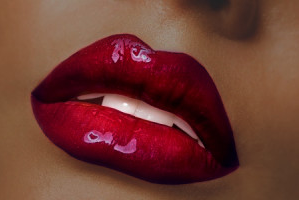 Also, something great about cosmetic stores is that they allow you to try on the product before purchasing. Make sure you completely remove the lipstick already on your lips before trying a new one.
If you have any other tips and tricks on red lipsticks, please feel free to let us know!